BUY ONE GET ONE FREE IS HAPPENING NOW!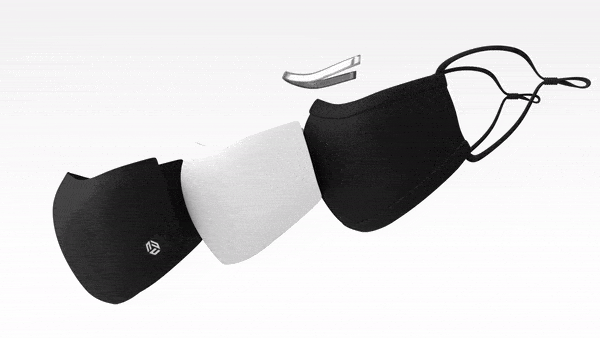 We crafted our mask with three layers of advanced material so you never have to sacrifice your comfort for peace of mind. It's time to get back to normal.
Don't Compromise Efficiency
Each NuPro Comes with 2 Free NuInserts for an extra 5 layers. Our NuInserts are constructed of multi-layered non-woven fabric construction and activated carbon layer.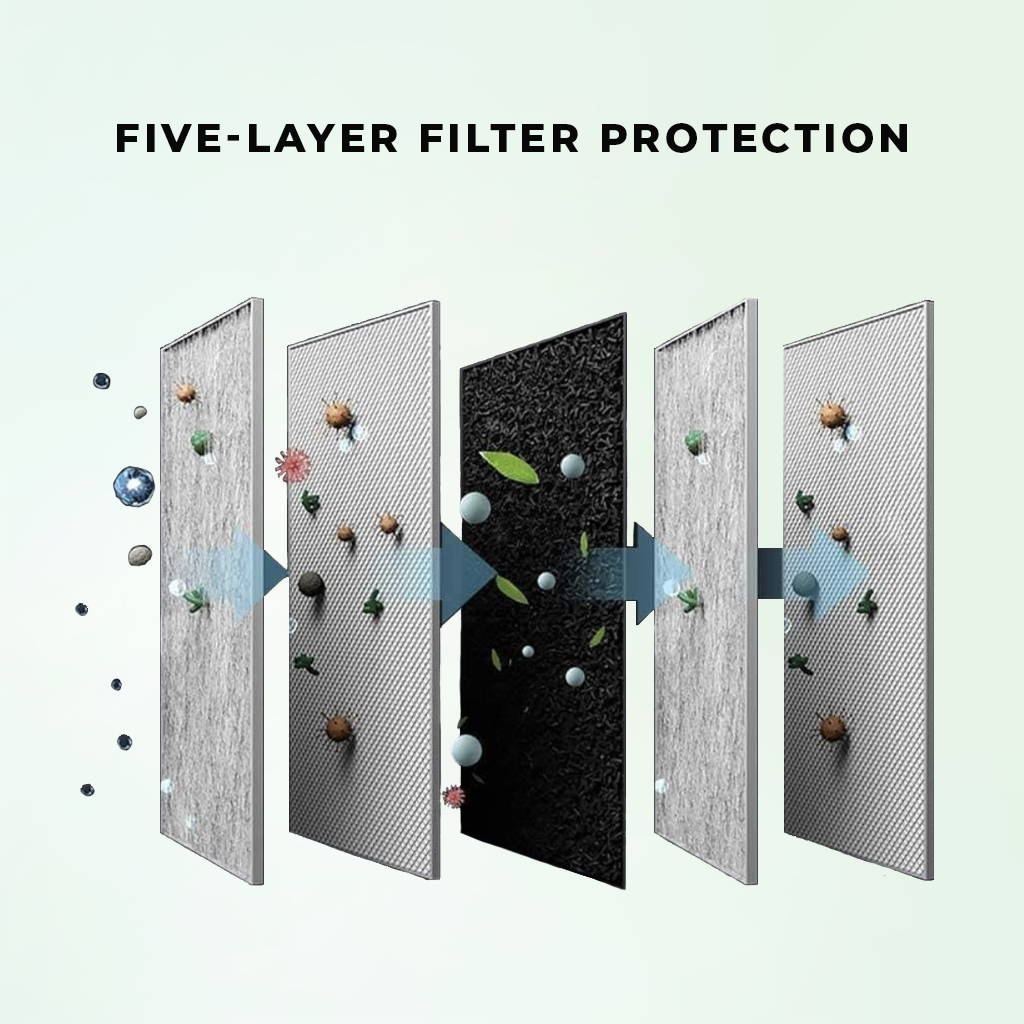 NuFacial Supports Front Line Workers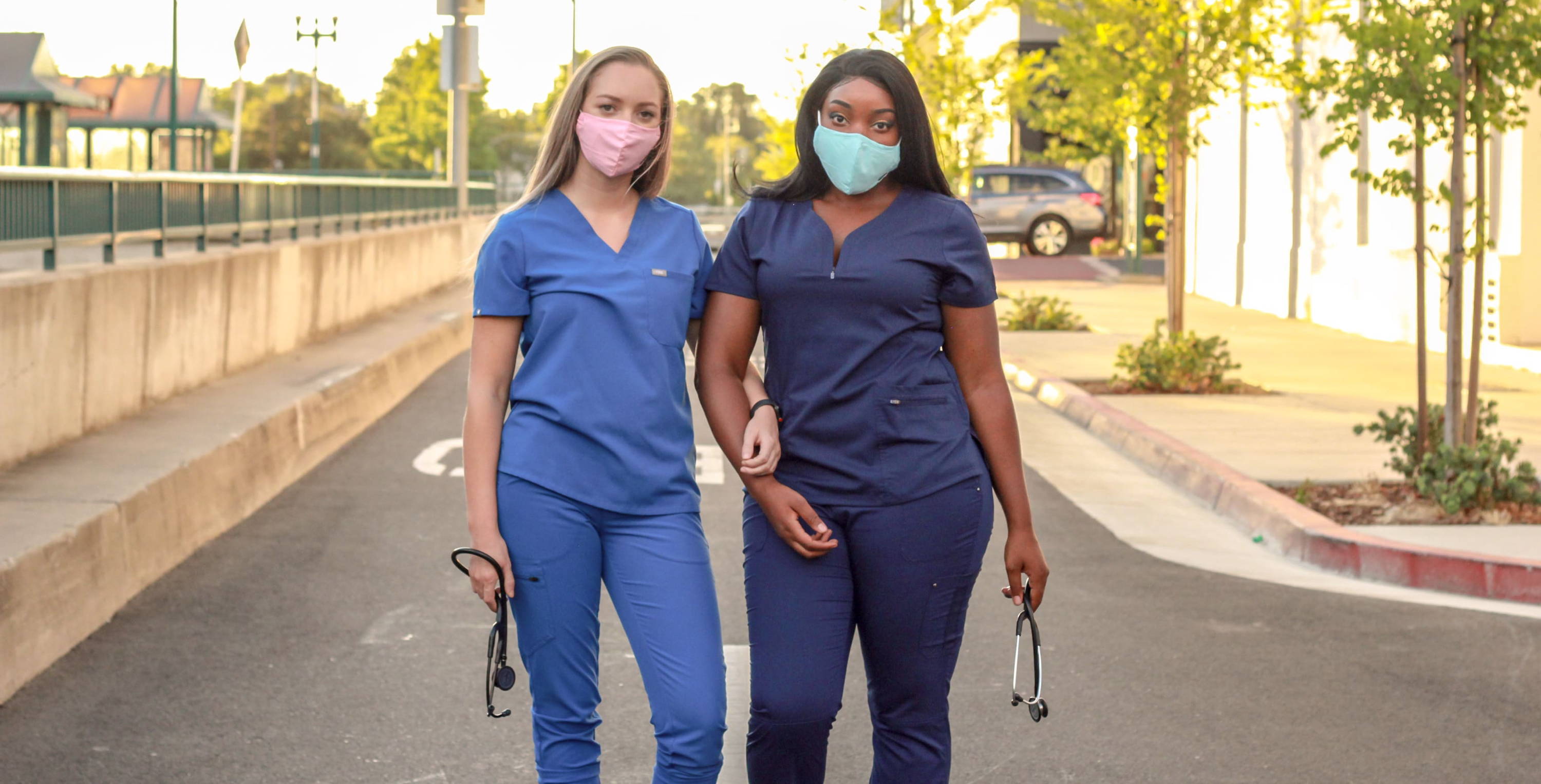 What the NuFamily thinks about NuPro?
Family Loves them!
I only wanted to share that I received them and I appreciate the care taken to make these masks. Even though it is a little big, My son Loves it, he won't leave the house with out it! I know how overwhelmed you all are and I want to thank you for your great customer service keeping communication open during the delay until the order shipped.

THANK YOU!!!!
Perfect Size. The NuPros are awesome quality and they are very easy to wear all day without the dreaded friction pain behind my ears. I wear this to the warehouse literally every day. I loved it so much, I came back to buy 10 more for my coworkers.

NuFam for Life
We got our masks today. Thank you so much as they are just what we were hoping for. Blessings to you. And I hope you have a wonderful day. Stay well. BTW, sometimes I just say your beautiful name and it makes me smile. We must be thankful for ALL the blessings God gives us. That's a small rainbow in my day. Take care.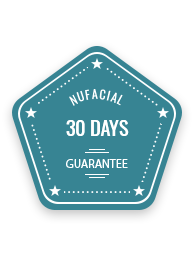 We're 100% confident about our product that we'll give you a FULL REFUND if it doesn't work well.